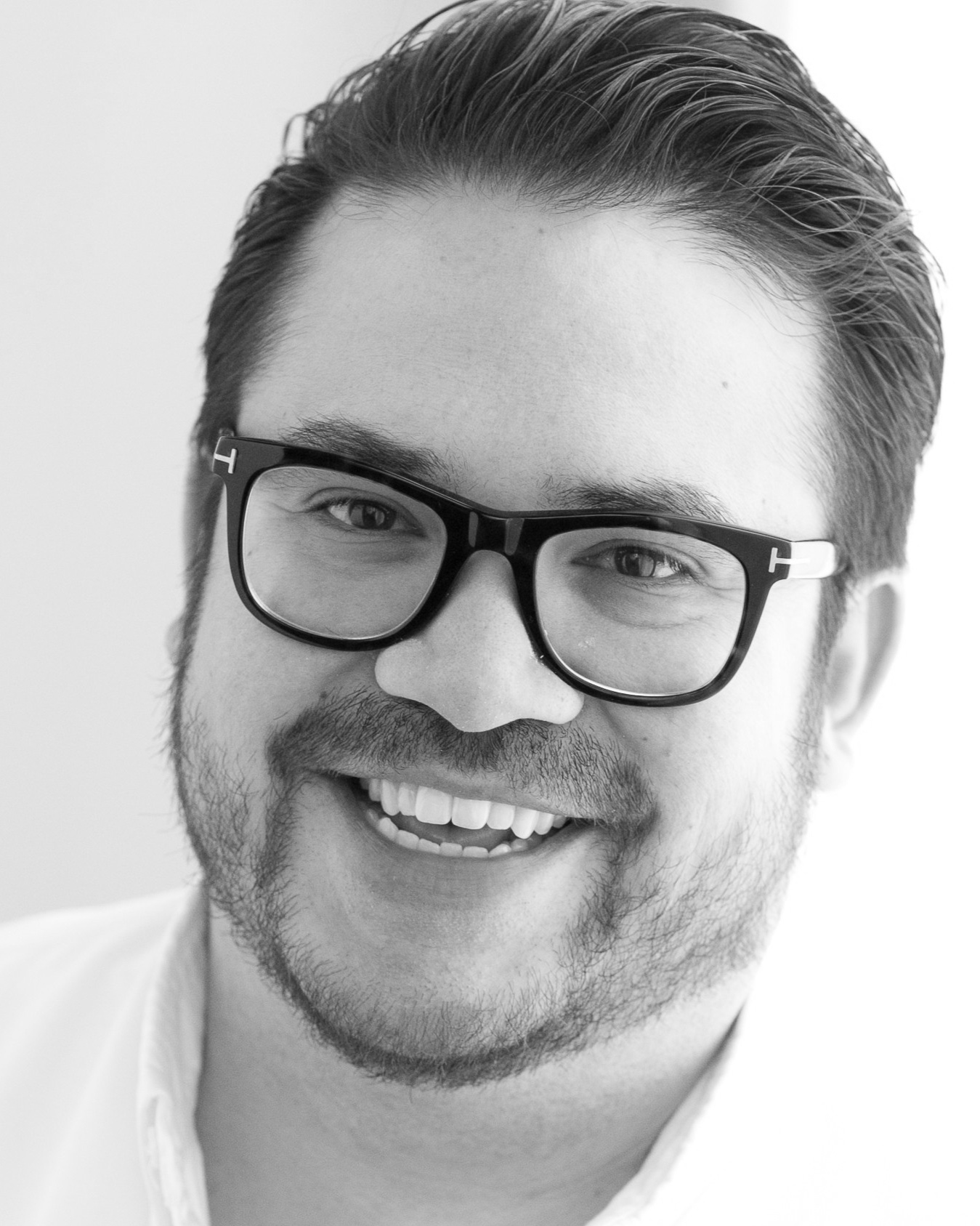 An owner of Salon Sen, began his career at an early age. He was born into a family of salon owners and stylists and is a third generation stylist. Alex's career began by helping his family at their salon whether it was sweeping up hair, washing towels or assisting with whatever needs they had to help ensure that the salon delivered positive and professional experiences. His career officially began in 2002 when he attended the Aveda Institute Chicago. After graduating he moved to California and worked in San Diego and Los Angeles where he worked on some high profile clients. Alex then moved to Phoenix, continuing to perfect his craft as a stylist. In 2006 he relocated back to Chicago and worked at the Aveda Institute to help guide and develop future stylists for the Chicago market. In 2007 Alex was selected to assist with New York Fashion Week styling hair for Marchesa as well as representing Intercouiffure North America in Paris at their fall congress. In 2009 Alex joined an internationally renowned salon group based in Toronto and was promoted to Director of Education, continuing his love of education and teaching.
An owner of Salon Sen, always had a love for creating hairstyles. After completing her degree at Western Michigan University in Business and Fashion Merchandising, she knew she needed to move to Chicago to pursue her dreams. Her career began at the Aveda Institute Chicago in 2009 where she met Alex. After graduating from the Aveda Institute she began working in upscale Chicago where she used her inspiration and creativity to deliver high quality services. Julie traveled to Paris, London and New York for further training to advance her career. In 2012 Julie was promoted to be a coach, where she taught cutting, coloring and styling and mentored the staff at her salon, ensuring that they were up to date on the newest trends by Aveda. Julie loves to make people feel beautiful inside and out. Her passion for her profession has allowed her to develop strong relationships with her clients and she looks forward to making many more relationships.
Julie and Alex married in 2016 and pursued their dreams of their entrepreneurial family's footsteps and launched Salon Sen in the fall of 2017. This endeavor allows Julie and Alex to bring together their artistry for hair and love of education. They invite you to Salon Sen for a transforming experience.